For many businesses, a website is often the first point of contact for a potential client. Having a website that delivers your sales message, as well as looking professional is essential.
It is very easy to lose business by having a website that looks unprofessional (a possible reflection on your work), have poorly written content, not compatible with mobile devices or slow to load.
At Gimme Media, we take all of this on board, as well as a multitude of other factors, specific to your business. If your website doesn't work for you, we haven't done our job right - and we don't like that.
Making a lasting impression with your printed materials is more than just putting ink on paper. Choosing the right substrate, design and print finish - as well as a quality printed item, are essential to making your print stick in the minds of customers.
At Gimme Media, you get over 20 years of commercial print & design experience. Whether you need small run digitally printed business cards, to large run corporate brochures - your print requirements couldn't be in safer hands.
We will help you with the design process, picking out the right materials and finishes before handing over to our trusted network of professional print companies. Your high quality print, is then delivered to your door - ready for you to wow your customers.
COPYWRITING
Creating well written, relevant copy can be one of the most challenging areas of your marketing. Understanding how your customers think and react to written content is essential. Get it wrong and your potential customer can soon become your competitors customer.
Gimme Media take this pressure off you. With experienced copy writers, specialising in SEO and conversion content, we will get your sales message across loud and clear. We give you that edge over competitors, whilst developing lasting relationships with your clients.
Great copy that works for you! We're only a call away.
If you are using videos in your marketing plan, then you are one very big step ahead of your competition. They say that "a photo paints a thousand words", but a video shows a thousand pictures.
It's a bold claim, but one that we at Gimme Media firmly believe to be true. Long gone are the days of a boring, dull, badly put together video that was just hung out there on YouTube for people to hopefully stumble upon.
We give you eye catching, interactive, lead generating videos, optimised across a number of platforms, tailored to compliment your existing marketing efforts.
WE OFFER A VARIETY OF BUSINESS SERVICES TO SUIT EVERY NEED
Having a website is one thing, but people finding it through Search Engines like Google is another. We make sure that your business has the best possible chance of been discovered.
With a proven track record in gaining multiple top search positions for our clients, we are confident in our approach to Search Engine Optimisation and to delivering a service that will keep your name above the competition.
Gimme Media can provide you with a cost effective landline number without the expense of a fixed landline or expensive redirect charges. Whether you need a local or freephone number, we can set you up within the hour so your business doesn't stop, even if you are on the go.
With monthly and annual packages available, we can redirect your calls to any number, instantly. We are that confident in the service - we use it ourselves.
Whether you are a brand new start up business or an established local business - there will come a time when you need advice and guidance. It could be on which direction to take your business or how to set a new business up. We are on hand to guide you through the process.
We have helped many local and regional businesses "see the wood for the trees" - from one off informal chats, to regular strategy meetings for a wide range of goals.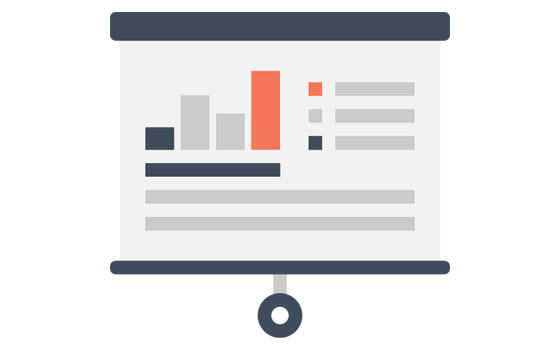 How your marketing campaigns are developed, can mean the difference between wasted time, effort and money, to increased sales and profits.
Gimme Media will bring together online and offline marketing mediums to deliver your message, straight to your clients.
We have helped one man businesses, to multi million pound corporations get their brand and services out to the masses.